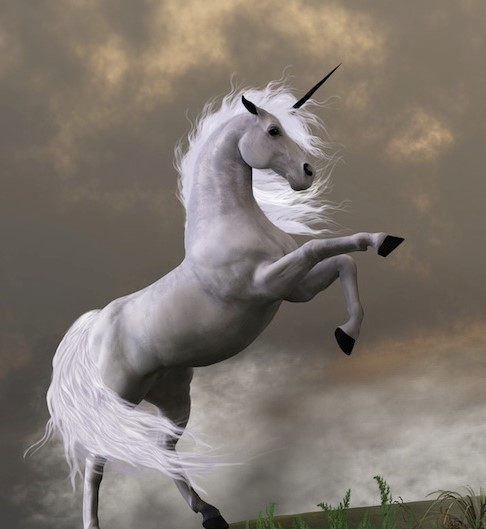 Unicorn Riders and Rocket Ship Pilots – Challenges and Opportunities
These are oft used terms for today's leaders in a constantly evolving tech industry that brings excitement, innovation and scaling at pace. Keeping up with competitors, maintaining the pace of innovation and changes in regulations are all factors affecting this new breed of disruptors.
Many in the industry seek the unicorn or rocket ship aiming to get involved pre IPO or while stock is relatively low in value. But with the potential life-changing rewards that are perceived (and the primary motivation for some), the risks are also ever-present.
Some of the key issues faced are people based. Talent drives innovation and execution. The war for talent has rarely been as fierce as it is now with a limited pool of great talent available and more distributed globally. Everyone wants the best and as organisations look to grow rapidly, it is not always possible to avoid mis-hires. Whilst in growth mode, mis-hires are more costly and disruptive to a unicorn or rocket ship's flight path. Relying on networks is a key strategy for growth, but over-reliance on known entities does not enable diverse thinking. Identifying those who will challenge the status quo and identify opportunities is critical to success.
Anticipating the future market demand and addressing it as well as managing the cash burn en route to the prize are key factors. We've seen organisations adopt the "build it, they will come" strategy only to cut back massively when expectation of investors aren't met.
When the unicorns and rocket ships arrive in this region, I think of the Gold Rush in Ballarat. There's only so much gold here and everyone wants as much as possible. Fortunately the days of panning painstakingly are behind us, but having a partner who understands the regional challenges and is engaged with the local talent is a sure-fire way to maximise the opportunities that Australia presents.